Scotbeef's processing sites manufacture fresh beef,
lamb and value-added products for leading UK and international retail markets.
Retail
We are proud to work with some of the biggest retail market leaders in the UK.
We currently supply fresh Beef & Lamb primary cuts, Slow Cooked, Ready-to-Cook, and Value Added products.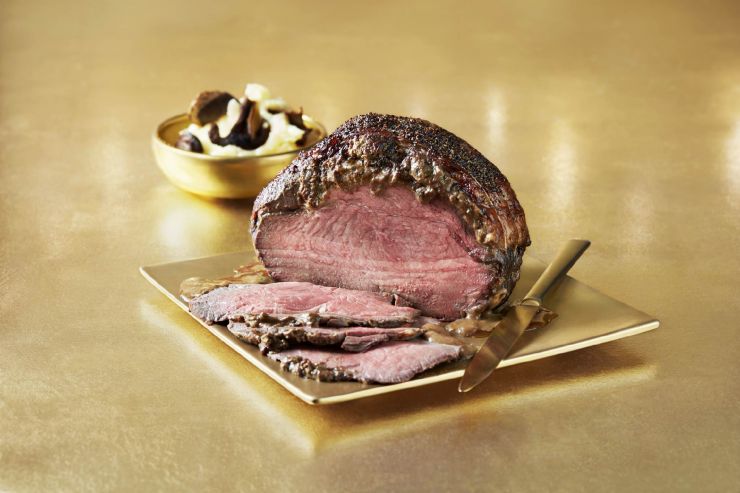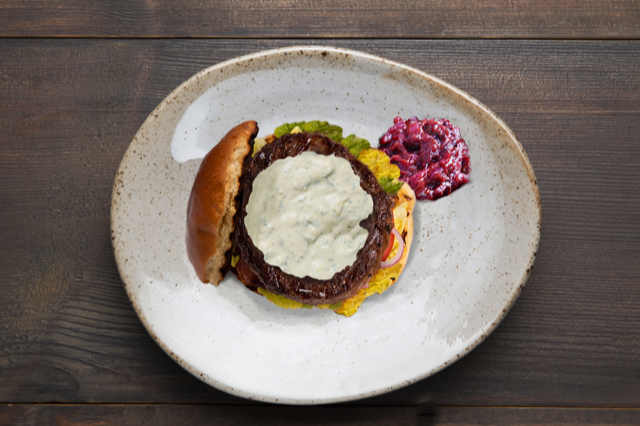 Foodservice
We deliver unique culinary solutions to the UK catering and hospitality sector for over 30 years.
Our high-quality products, skillfully processed by our experienced team, along with our strong relationship with our trusted farming partners, represent a remarkable point of difference within the market.
Export
Thanks to our remarkable expertise and heritage, our products are currently in high demand from global markets.
Our multi-lingual team and experienced team is always available to discuss new partnerships and product solutions. We can source, produce, pack and ship our products, tailoring your needs and market requirements.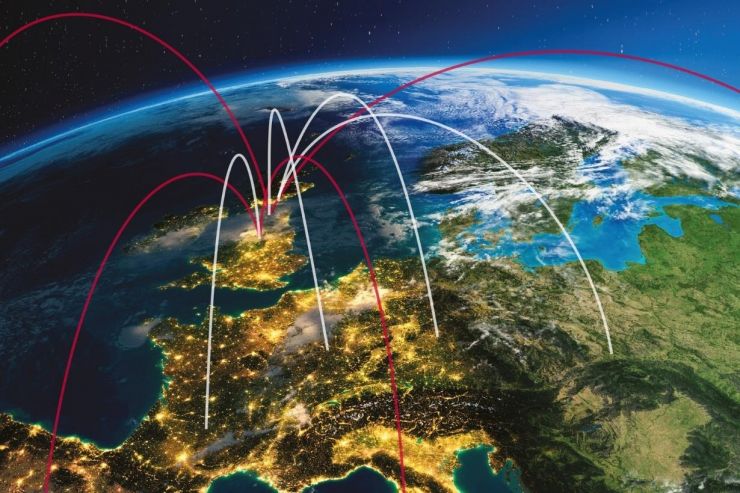 In 2020 we launched our E-commerce website, JW Galloway. We pride ourselves in delivering the best quality homegrown and reared meat direct to our customers' doors, UK-wide. Our Scotch beef and lamb are always fresh, and skilfully hand prepared by our experienced butchers.