Together we are working to make Scotbeef Ltd the best in the business.
Our skilled, loyal and committed people are critical to the future success of Scotbeef Ltd. We invest in our people to develop their talent and support the delivery of our ambitious business objectives.
You will receive comprehensive operational skills training to enable you to work confidently, safely, and efficiently and to carry out your role to the best of your ability using a blend of classroom, on the job and online learning.
Our in-house Team Leader Programme provides development of people management skills for existing or aspiring people managers. The Programme modules include
Communication,
Leading the Team,
Managing the Team,
Planning & Organising,
Performance Management,
Assertiveness & Feedback.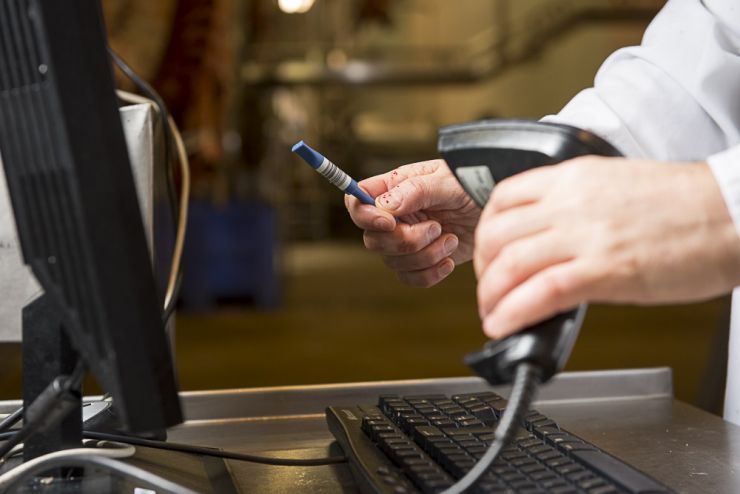 We currently provide Modern Apprenticeships at Level 2 & 3 in Food and Drink Operations and Level 3 Engineering Apprenticeship in partnership with accredited training providers and further education colleges.
In the last 3 years, we have had
37 Food & Drink Modern Apprentices
4 Engineering Apprentices
19 apprentices in craft butchery skills.
In addition, we have recently introduced a Business Administration Modern Apprenticeship.
We intend to extend this programme of Modern Apprenticeships for both new and existing colleagues in the future. We utilise local colleges to provide further development for our colleagues which includes NEBOSH, Level 3 Education & Training, Mental Health First Aid and IOSH Managing Safely.